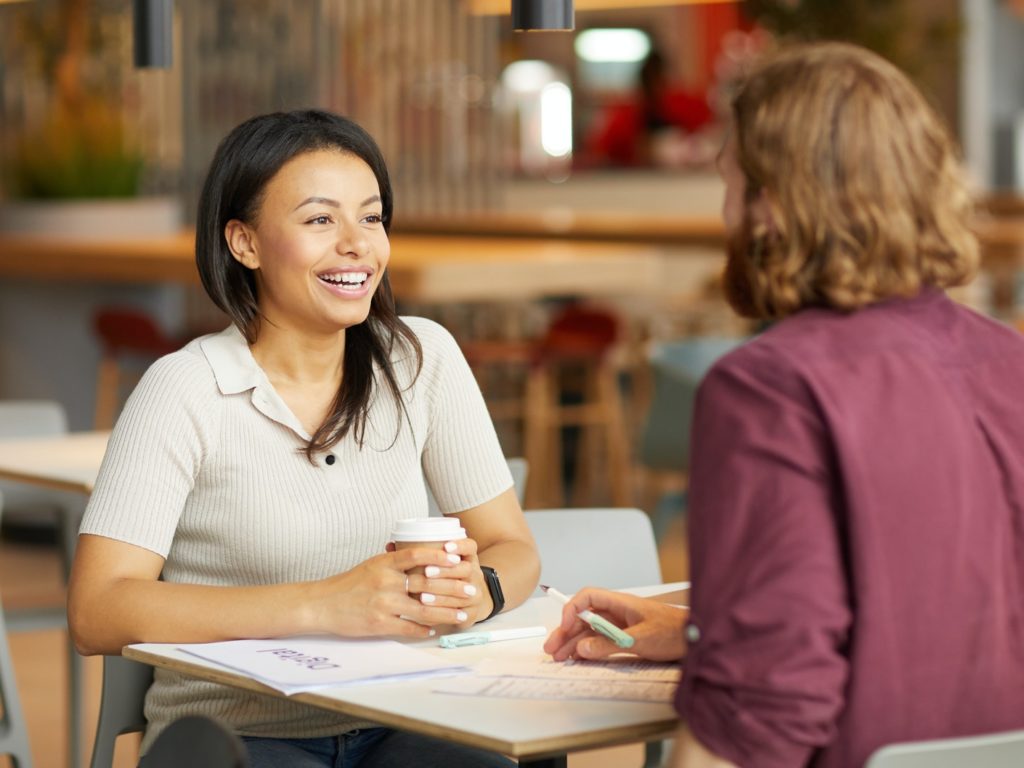 In the private sessions, you will get the dedicated attention you deserve. From introductory packages creating your financial roadmap to highly personalized Money Coaching and Planning packages, we've got you covered.
Let's schedule a discovery call to see what works best for you.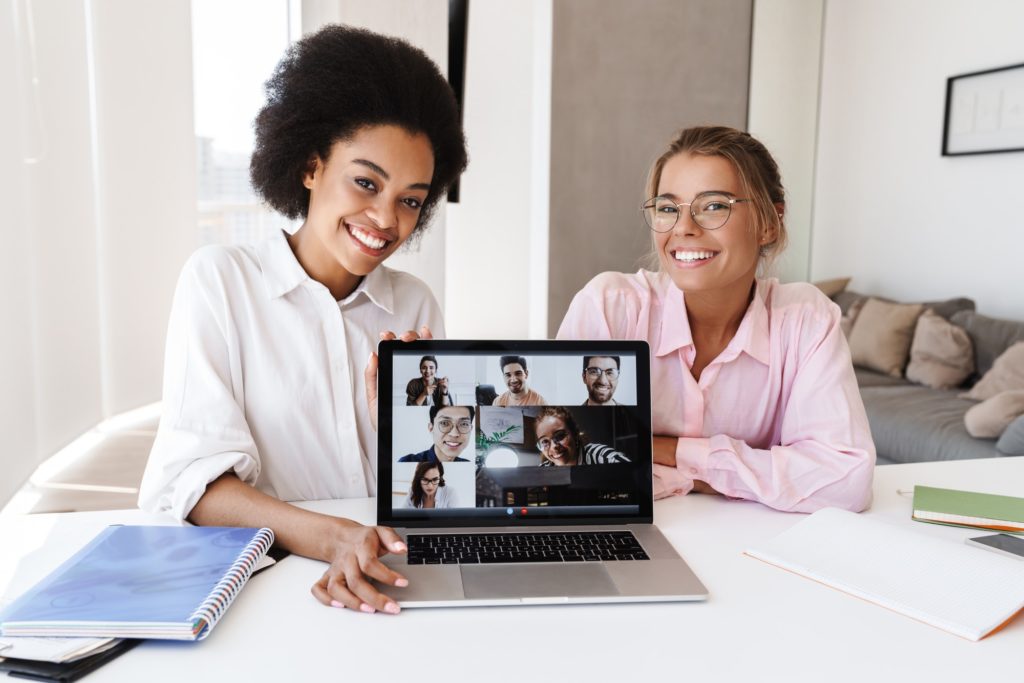 There is a magic in group dynamics. Sharing your journey, hearing everyone's insights and aha moments, the synergy of the group can be life changing. You will learn and be guided to gaining a better understanding of your relationship with money.
Click here for our schedule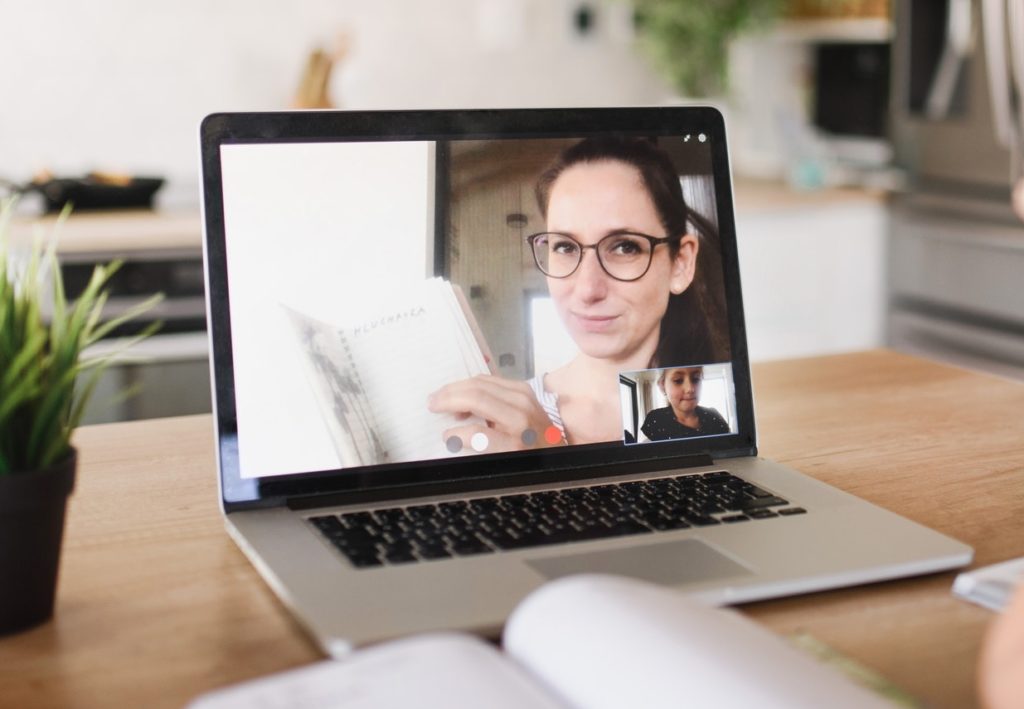 If you prefer a self-paced program, or want to learn in bite-sized pieces, you can take one of the online courses and webinars. Topics range from financial concepts to behavioural finances, to the connection between money and our bodies. 
Benefits Of The Money Wellness Method
Get crystal clear on where you want and need your money to go. Feel in charge of your financial world!
Feel at ease and free of stress when it comes to your finances!
Uncover and heal unconscious money beliefs that have been holding you back from the abundance you deserve
Simplify and strategize your money flow. Understand all the moving parts!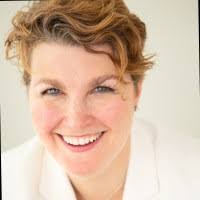 Jennifer Singer
Entrepreneur
"Mariska is a hidden secret about Holistic Money Coaching. Her unique approach and fun ways to learn make the workshops engaging. Even my boyfriend who is not crazy about workshops really enjoyed it! Definitely I would highly recommend every person to attend."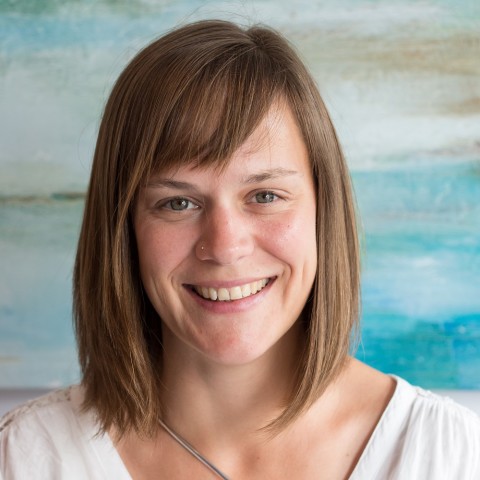 Sara Ward
Acupuncturist
"I came to Mariska in debt, full of shame and fear around money. Her Cash Flow system helped me to get really clear and see where my money was coming from and find my money leaks. Through our coaching she guided me into my power and now, 6 short months later, I'm debt free and have 5 savings accounts, money in investments and every dollar that enters my life has a very specific direction. She has turned my fears of money into excitement and power as I enter a new stage of being the industry leader that I know I am."
Suzanne Richardson
Business Owner
"I loved all of it! Feeling like there was no blame game. A lot of constructive, practical information. I feel I'm really not alone. I no longer feel so stuck in my body, or spirit."
Anita David
Business Owner
"Mariska took the time to walk me through my financial state now and possibilities for my future. I feel confident that "Mariska's financial advice will serve me in meeting all my life goals and also secure my retirement. I found Mariska is patient not pushy, knowledgeable and able to explain finances in simpler terms, as well as understanding and empathetic to my challenges. Thank you Mariska - for setting me up for the rest of my life."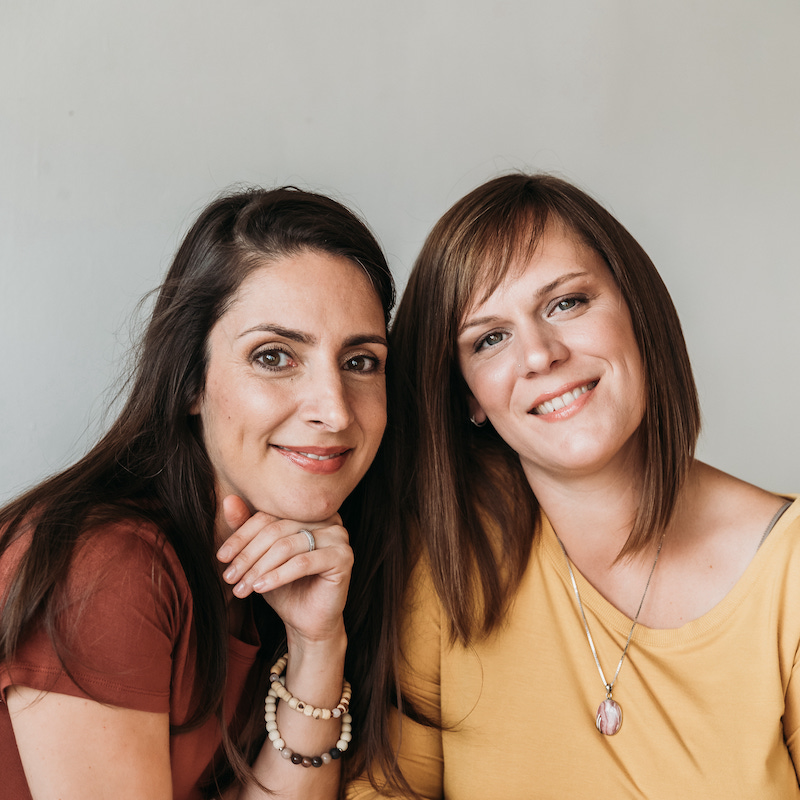 Tara Akuna and Sara Ward
Business Owners
"As co-owners in our business there are more complexities as partners than as solo entrepreneurs. Mariska effortlessly guided us to work on our money blocks and master our money goals. She helped us step into our business archetype powers and elevate our brand to the next level. Our biggest take away was when she helped us separate "I" from "we" so that we could individually know our strengths and collaborate together in full awareness of our unique expertise. She helped shape our business and we are now on the path to building the empire we've always dreamed of."