Feeling at ease, confident, calm and inspired about the money in your life is absolutely possible, no matter where you are right now on your money journey. Let's help you get there!
Going beyond the 'old' way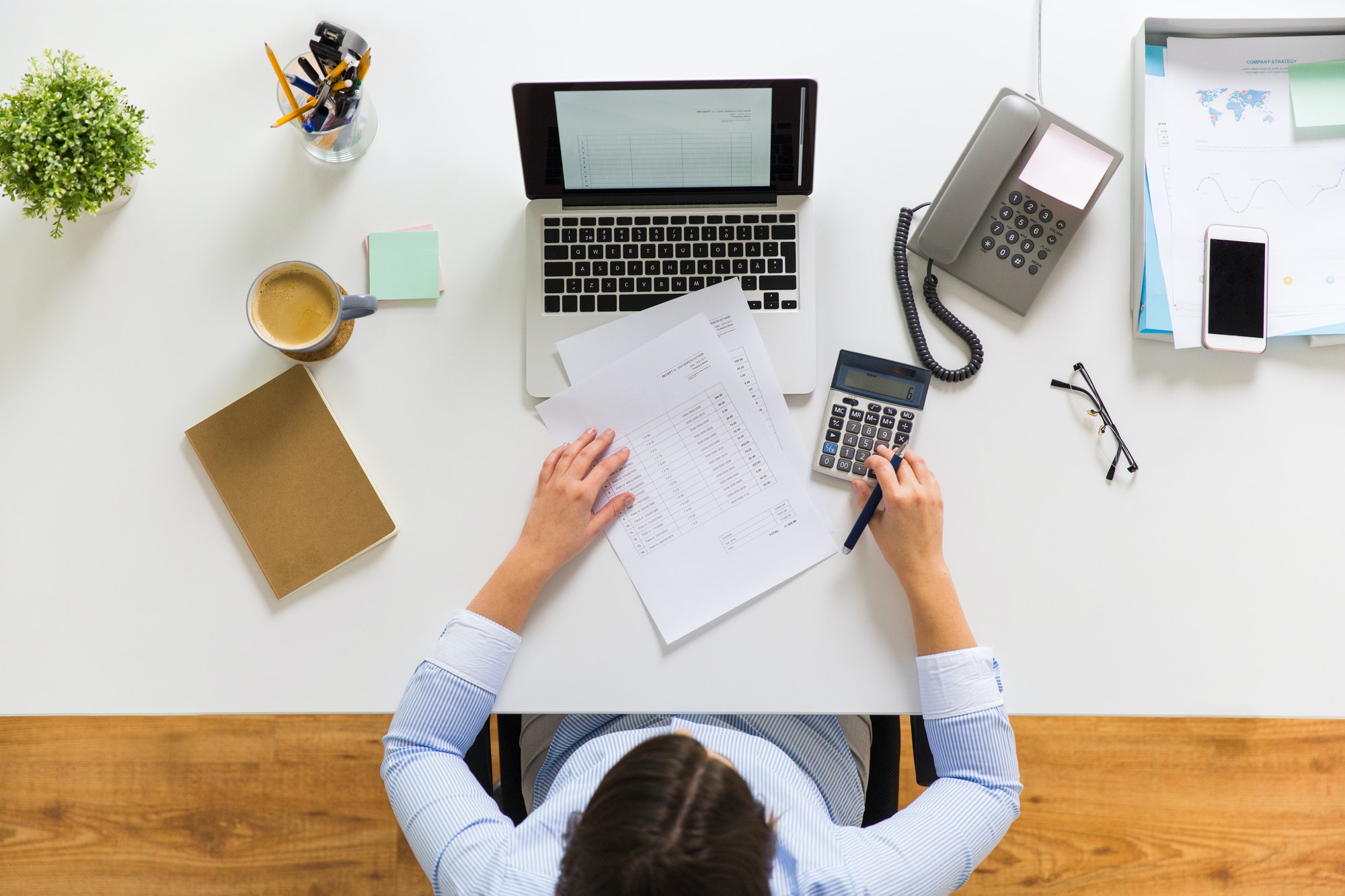 Traditionally when we talk about dealing with money, we only look at what we can see: Income, Spending, Saving, Assets, Debts, Investments and Insurance, and Cash Flow.
But there's so much more under the surface that doesn't get addressed:
All of this influences how you deal with your money, creates Money Stress, and since money is part of almost every part of our lives, it affects your sense of well-being in a big way.

"Money Stress, the forgotten player in the money game!"
You deserve to have a great relationship with money. And it's time to get that relationship started, right now.
First, let's talk about what money wellness is not—it's not a zero-sum game. You can't win or lose at money, the same way that you can't win or lose at life. Money wellness is a journey. It's an ongoing process of learning and growing as an individual who is trying to navigate their financial life.
The new approach looks at money from a much more holistic perspective, and created a new approach.

You will:
How Can We Work Together?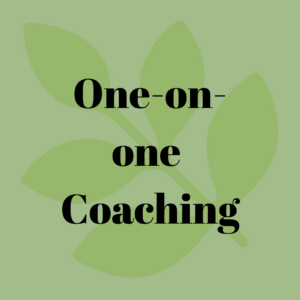 In the private session, you will get the dedicated attention you deserve. From introductory packages creating your financial roadmap to highly personalized Money Coaching and Planning packages, we've got you covered.
Let's schedule a Discovery call to see what works best for you.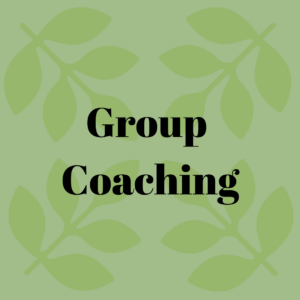 There is a magic in group dynamics. Sharing your journey, hearing everyone's insights and Aha moments, the synergy of the group adds such a great dynamic. You will learn and be guided to a gaining a better understanding of your relationship with money.
Check out the schedule: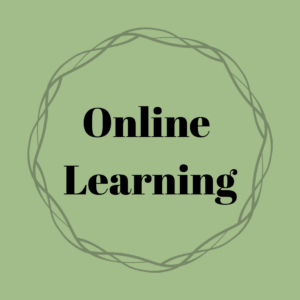 If you prefer a self-paced program, or want to learn in bite-sized pieces, you can take one of the online courses and webinars. Topics range from financial concepts to behavioural finances, to the connection between money and our bodies. 
Benefits Of The Money Wellness Method
Get crystal clear on where you want and need your money to go. Feel in charge of your financial world!
Feel at ease and free of stress when it comes to your finances!
Uncover and heal unconscious money beliefs that have been holding you back from the abundance you deserve
Simplify and strategize your money flow. Understand all the moving parts!